This is
Roy.

He likes to take pictures.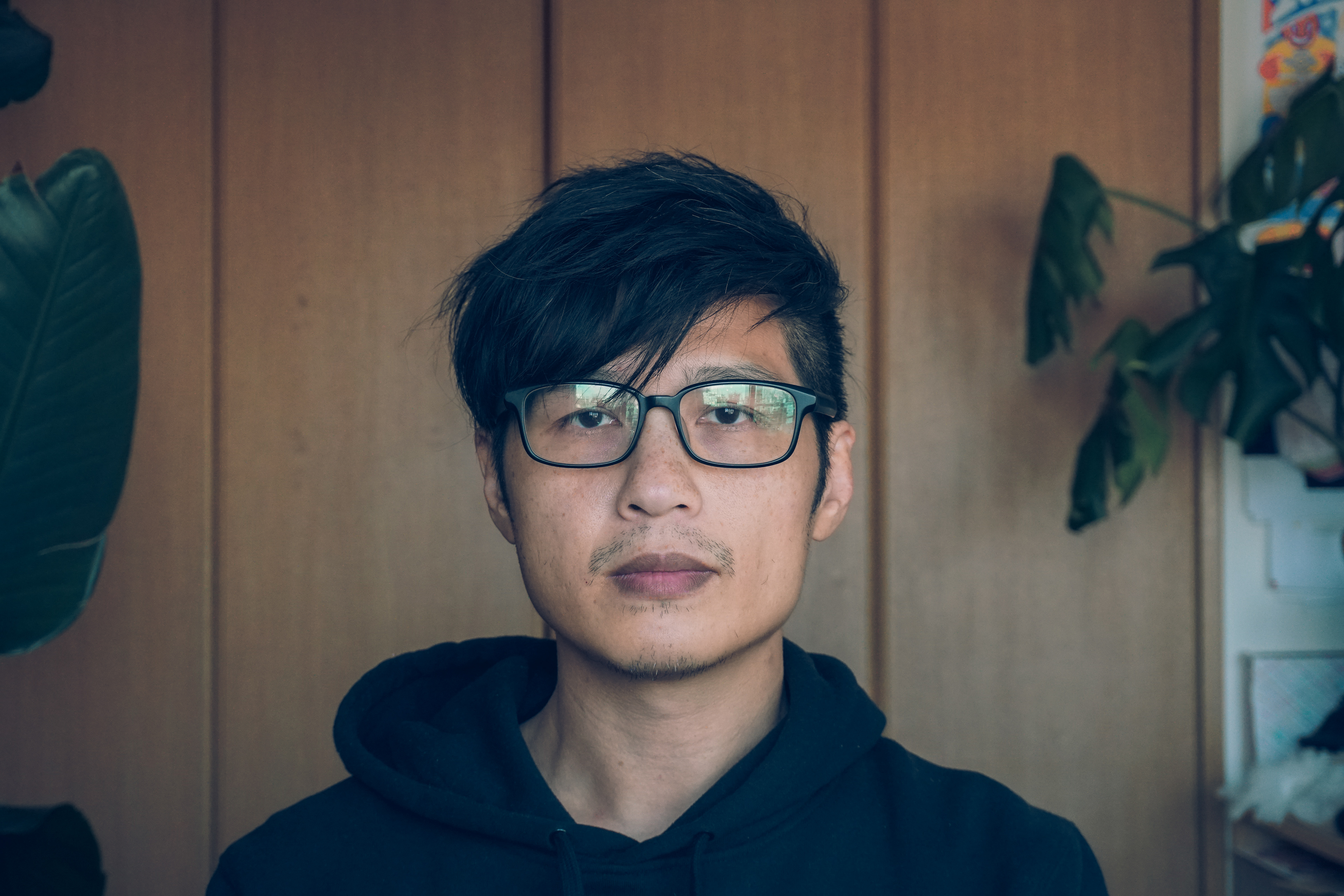 Roy is an introverted man. He fancies the occasional attempt to make a friend. "Are those napkins free?" "That shade of grey on your sideburns is amazing." "Do you hate your kids too?"
When he's not aimlessly walking around the hardcore, mean-streets of Karuizawa, he's cooped up in the abnormally humid corners of a coffee shop, pondering on the next big thing with an unapologetically dark cup of joe by his side and nothing but raw, animalistic lust for sketching on his iPad™.
Did you know? – When he's not busy taking photos of nonsensically abstract things, he's working on his lifelong passion of building a company that connects people with the most innovative ideas for ginormous brands. That company is called … Rival Schools.